The Evangelical Church of Czech Brethen and the Presbytarian Church in USA invite you to a partnership conference with the topic
INVOLVEMENT OF YOUTH
Sunday, October 17, 8-10p.m. CEST/2-4p.m.EST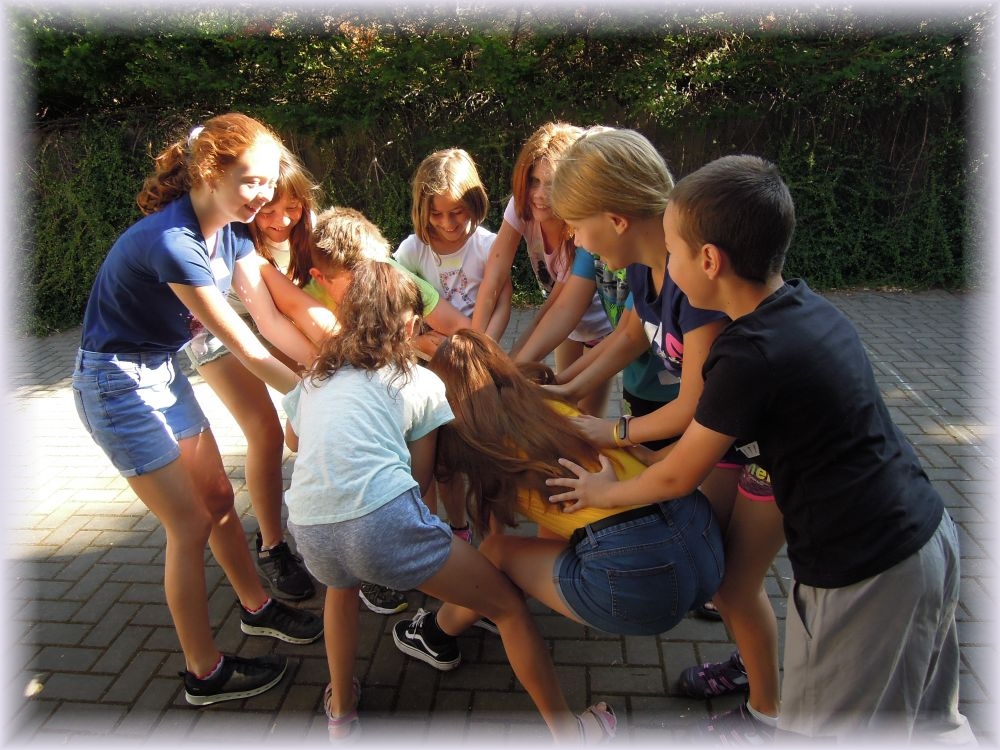 This partnership conference is supposed to bring together people of all ages from both Czech Republic and USA to get to know the different ways of youth involvement, gain inspiration from them and share their mutual experience with them.
There will be four thematic workshops: the first focused on youth activities in civil society, especially in politics; the second on leading summer camps; the third on various ways of how to be active outside the church and the last on involvement inside the church.
Full information you will find here.
Registration for the conference here: https://forms.gle/R9A8oi9gMnE8dWbP8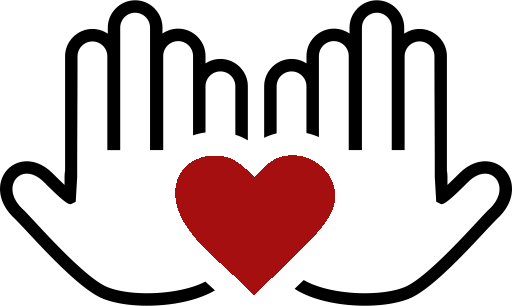 Diaconia crisis fund
Diakonia works with parents in difficult situations all year round in our field services, counseling centers and shelters... more a>